Macleay Island Medical offers a wide range of bulk billed medical services for all members of the family.
Medical Centre
All Family Medicine (Including Men's & Women's Health and Children's health)
Kids Health checks
Childhood vaccinations & immunisations (Government & private)
Women's Health
Vaccinations / Immunisations
Allied Health
Dietitian
Physiotherapist
Indigenous Health
Medical Assessments (pre-employments, workplace, health assessments, etc)
Workcover Consultations
Sexual Health
Chronic Disease Management (Asthma, diabetes, obesity, etc)
Mental Health Care Planning (psychology & psychiatry)
LGBTI Health
Skin Cancer Clinic
Mole Checks
Complete Skin Checks
Surgical and Non-Surgical Procedures
Podiatry
Nail Care – Keeping things neat and Tidy
Foot Pain – Keeping you on your feet
Lower limb massage and tissue release
Neurovascular and diabetic testing
Minor skin and nail surgical procedures
Footwear advice
Exercise prescription
Custom orthotic/manufacture
Pathology
Mater Pathology services are available on-site 5 days a week:
Monday – Friday: 7.30am – 2pm
(closed for lunch 11.20am – 12pm)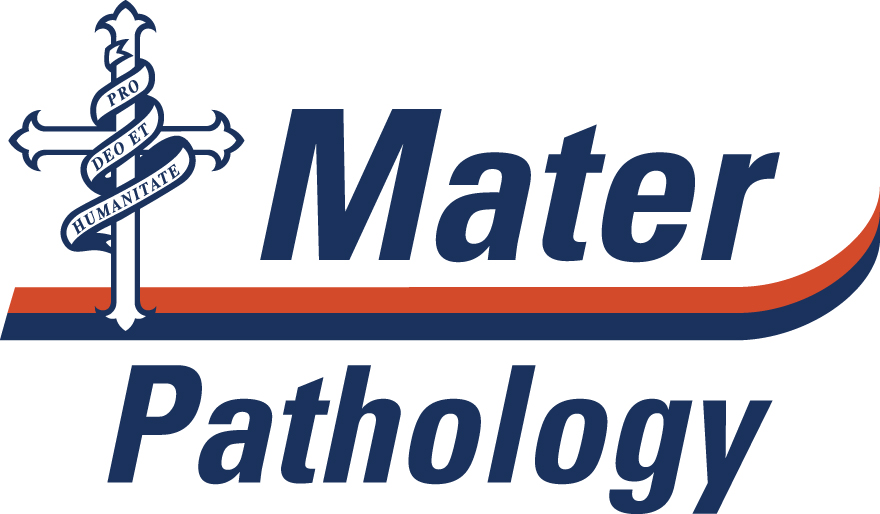 Allied Health
Audiologist – Sindy Schimkat Absolute Hearing – visits the centre Last Thursday of each month. Comprehensive audiological assessments and diagnostic screening services.
We are a locally owned and operated, Independent Hearing Clinic. We are able to offer a wide range of options to clients because we are not bound to one particular brand of hearing aid.
As we are accredited with the Office of Hearing Services we can provide free services to veterans and pensioner concession card holders.
Pharmacy
We are very lucky here on Macleay that we can offer both a Medical Center and pharmacy in the same location!  Pharmacy Essentials Macleay Island has grown over the last 10 years.  The pharmacy has provided a number of essential services to the island for many years and is now proud to be in partnership with the medical center.
Home Visits
In special circumstances, our doctors can make a home visit. This will be at the doctor's discretion and will be dependent upon the doctor's availability and severity of the situation.
Our reception & clinical staff will always encourage you to visit our clinic as we are best equipped to treat you at the clinic as opposed to off-site where the doctors may not have all the equipment they require.