Here at Macleay Island Medical Centre, we are very passionate about patient health and well-being.
Our main focus is to assist you with all of your medical needs and our friendly team is ready to assist you with your medical needs.
Dr Karin Hage
Nationality: Australia and Austria (Work experience In Austria from 1996 to 1992. Then here in Australia 1998 to present various locations in Brisbane with focus on aged care.
FRACGP
AMC
Has the below skill sets:
Aged care
Principal House Officer at the Emergency Department in several QLD hospitals 1996 to 1997 Was an independent occupational physician in Austria 1992 to 1996 Internship and RMO rotation in several hospitals in Austria with the Obstetrics and gynecology, ENT, Dermatology and Paediatrics.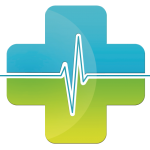 Duncan Stewart
I graduated from Griffith Uni with an Honors Degree in Science in 1981 and in 1985 graduated from U. of Qld in 1985 with a degree in Physiotherapy.
My career has been mainly in Sport, Musculo-Skeletal, Occupational, and Aged Care Physiotherapy.
I worked for the military for 6 years, myself for 15 years, various Occupational Physiotherapy oriented practices and Aged Care Providers.
My main interests are leg and foot injuries, neck and spinal injuries. I am a hands on practitioner and prescribe therapeutic exercise, I do use electro-therapy but sparingly.
The main treatment strategies I use are joint and muscle related.
I hope to help improve patients quality of life by increasing their physical ability to enjoy movement with reduced discomfort.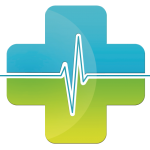 Savvas Manolis
Savvas Manolis, from Optimise Nutrition, is our dietitian & nutritional specialist.
With a strong focus on better health through nutrition, if you need help with weight loss or management, speak to one of our team about a consultation with Savvas today.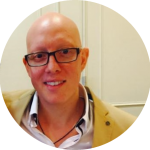 Sheree Thomas
Nursing being my passion I applied to Griffith University & was accepted for the Bachelor of Nursing, 3yrs later I graduated as a Registered Nurse in 2010.
My 7yr RN experience involves working in the hospital within the Emergency Dept, Rehab Ward, General Surgery Ward, Orthopaedic Ward and Telehealth Triage.
Joining the Macleay Island Medical Centre as the Practice Nurse, I am an advocate in implementing and extending my experience, skills and knowledge for the practice and community.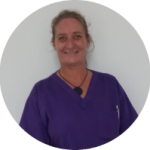 Meet our administration team
Tracee Stephens
Enthusiastic, motivated and committed to giving my all in all circumstances, I have a strong rapport with my co-workers and am extremely passionate about helping others.
Experienced in customer service and interacting with people from diverse backgrounds, which is helpful working in a Medical Centre, where I am lucky enough to meet different people every day.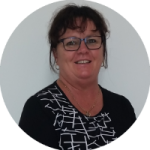 Natalie Pearce
With over 35 years in administration, 20 of them in health, Natalie brings a wealth of experience to Macleay Island Medical as our Practice Manager.
Starting first as a receptionist at a pathology lab, Natalie undertook training to increase her skill set, going on to be a lab assistant and eventually, the Quality Systems training & support officer.
In her spare time, Natalie can be found taking long walks on the beach with her two dogs, Woofy & Barky.