Here at Macleay Island Medical Centre, we are very passionate about patient health and well-being.
Our main focus is to assist you with all of your medical needs and our friendly team is ready to assist you with your medical needs.
Dr Ahmad Sharafi MD
Interests include Skin Checks and skin procedures, Mental Health, Chronic
Health Management, Cryotherapy, Health assessments, Vaccinations.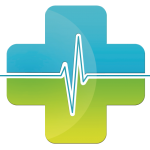 Dietitian – Dennis Kok
He is an active member of the Dietitians Association
of Australia (DAA). Over the past 12 years, Dennis has gained extensive
dietetic experiences working in hospitals, in the communities, in research
and in private practices throughout NSW, VIC and QLD.
Dennis is passionate about helping people achieve their nutrition goals
through realistic and individualized advice, in a friendly and
non-judgmental environment. Dennis is proud that his professional and
practical approach has helped many people live a happier and healthier life
through individualized nutrition plans.
Dennis 's special interests are;
* Diabetes and Pre-diabetes
* Cardiovascular disease
* Gastrointestinal (stomach/ bowel) disorders
* Weight loss and weight management
* Food allergies and intolerances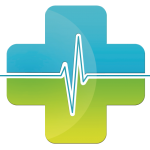 Physiotherapist – Vanessa Bayley
Consulting each Thursday and every second Monday – by appointment. Please Call Vanessa Ph 07 3207 0555 to arrange an appointment.
Area of Focus
* Continence & Women's Health
* Dry needling
* Ergonomics
* General physiotherapy
* Massage
* Musculoskeletal physiotherapy
* Occupational Health
* Orthopedics
* Pre- & Post-Natal Physiotherapy
* Rehabilitation
* Sports physiotherapy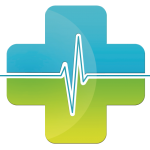 Podiatrist – Bilqis Mahomedy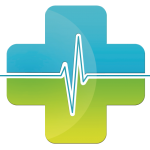 Registered Nurse – Laurie Edwards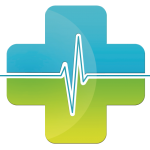 Meet our administration team
Receptionist – Carmel Di Leo
Experienced in customer service and interacting with people from diverse backgrounds, which is helpful working in a Medical Centre, where I am lucky enough to meet different people every day.